Paolo Soleri
♂ American, born Italy, 1919–2013
Paolo Soleri has been in two exhibitions at MoMA, between 1953 and 1960.
Two exhibitions
Artist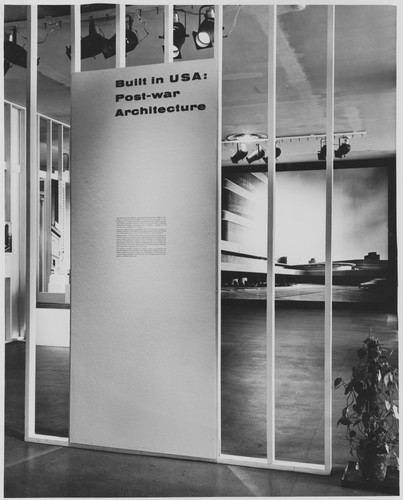 Built in USA: Post-War Architecture
20 January to 15 March 1953
Ludwig Mies van der Rohe, Philip Johnson, Marcel Breuer and Frank Lloyd Wright, among others, were involved.
Artist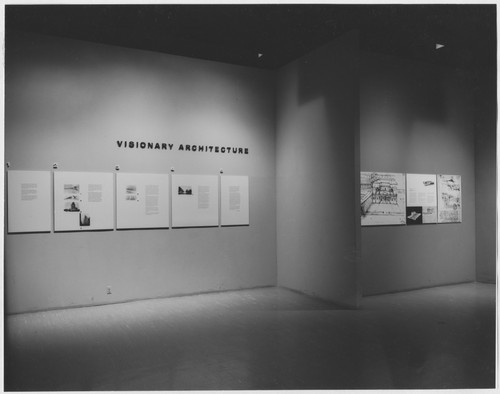 Visionary Architecture
29 September to 4 December 1960
Arthur Drexler, Le Corbusier (Charles-Édouard Jeanneret), El Lissitzky and Theo van Doesburg (Christian Emil Marie Küpper), among others, were involved.