A. van Eijck
No bio available.
A. van Eijck has been in one exhibition at MoMA, between 1952 and 1953.
One exhibition
Artist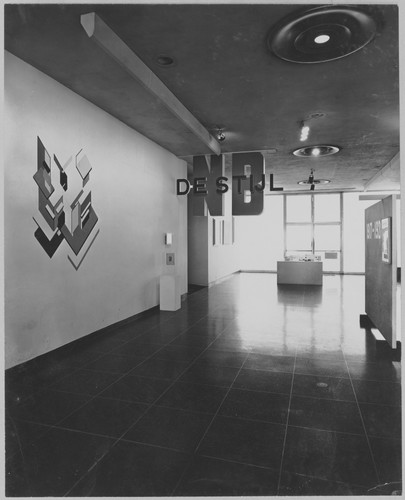 De Stijl
16 December 1952 to 15 February 1953
Piet Mondrian, Alfred H. Barr, Jr., Ludwig Mies van der Rohe and Josef Albers, among others, were involved.
∞ Other
A. van Eijck
resources elsewhere →
MoMA