Joseph Zalewski
No bio available.
Joseph Zalewski has been in two exhibitions at MoMA, between 1952 and 1953.
Two exhibitions
Artist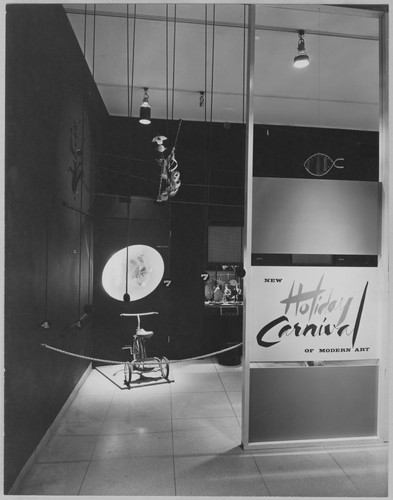 New Children's Holiday Carnival of Modern Art
9 December 1952 to 11 January 1953
Joan Miró, Fernand Léger, Victor D'Amico and Camille Bombois, among others, were involved.
Artist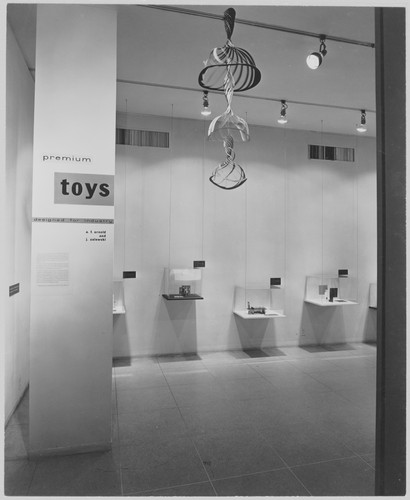 Premium Toys Designed for Industry
13 October to 27 December 1953
Victor D'Amico, A.F. Arnold and Joseph Zalewski were involved.