Lee Simonson
No bio available.
Lee worked at MoMA from about 1934 to 1939 as Curator and Competition Judge . They have been in two exhibitions at MoMA, between 1934 and 1948.
Four exhibitions
Competition Judge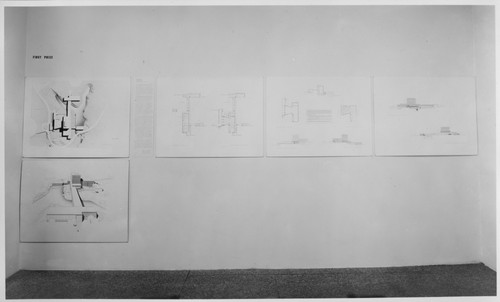 Williamsburg Competition
28 February to 15 March 1939
Eero Saarinen, Edward Durell Stone, Richard Neutra and Philip L. Goodwin, among others, were involved.
Artist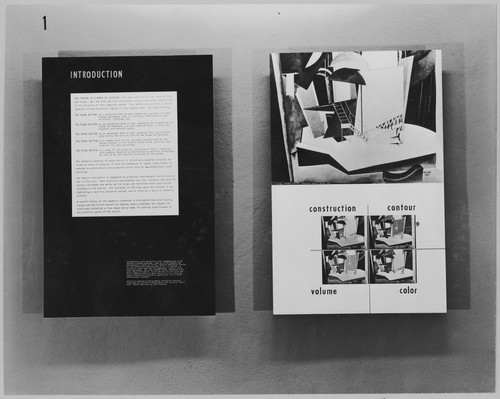 World of Illusion: Elements of Stage Design
14 October 1947 to 4 January 1948
Fernand Léger, Georges Braque, Isamu Noguchi and George Amberg, among others, were involved.