Abraham W. Geller
No bio available.
Abraham W. Geller has been in two exhibitions at MoMA, between 1951 and 1952.
Two exhibitions
Artist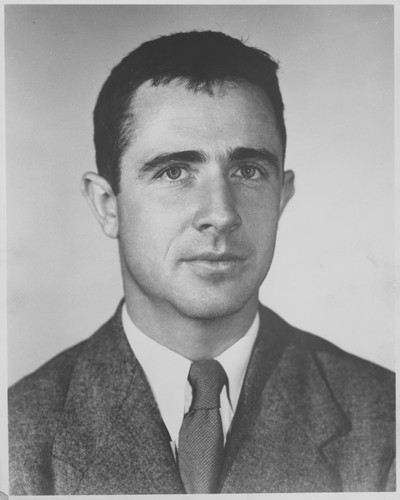 New Lamps
27 March to 3 June 1951
Giorgio de Chirico, Max Beckmann, Charles Burchfield and Philip Johnson, among others, were involved.
Artist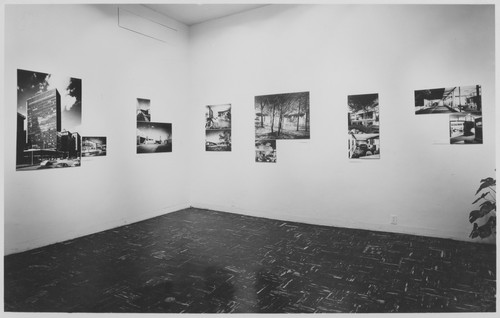 Architecture in the New York Area
10 June to 27 July 1952
Philip Johnson, Marcel Breuer, Frank Lloyd Wright and Edward Durell Stone, among others, were involved.