Charles Rosecrans
No bio available.
Charles Rosecrans has been in two exhibitions at MoMA, between 1951 and 1959.
Two exhibitions
Artist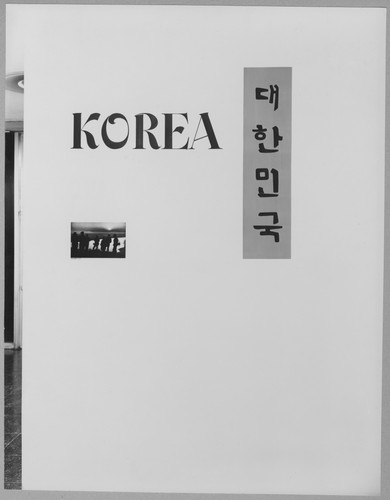 Korea - The Impact of War in Photographs
13 February to 22 April 1951
Edward Steichen, Homer Page, David Douglas Duncan and Ralph Crane, among others, were involved.
Artist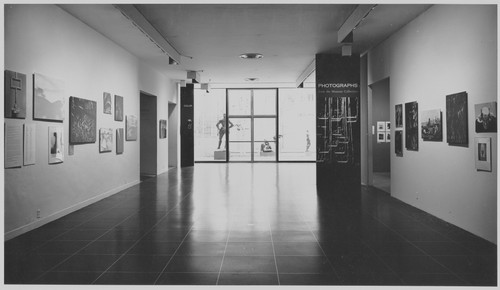 Photographs from the Museum Collection
26 November 1958 to 18 January 1959
Edward Steichen, Ben Shahn, Charles Sheeler and John Szarkowski, among others, were involved.
∞ Other
Charles Rosecrans
resources elsewhere →
MoMA