Ynez Johnston
♀ American, born 1920
Ynez Johnston has been in three exhibitions at MoMA, between 1950 and 1954.
Three exhibitions
Artist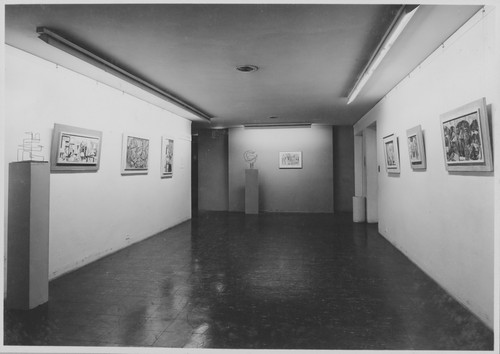 New Talent Exhibition in the Penthouse: Bunce, Johnston, and Mundt
28 November 1950 to 14 January 1951
Ynez Johnston, Louis Bunce and Ernest Mundt were involved.
Artist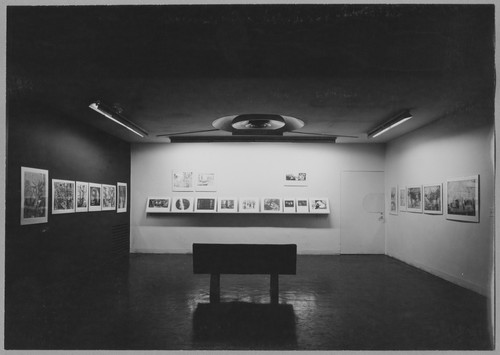 Young American Printmakers
25 November 1953 to 31 January 1954
Leonard Baskin, Antonio Frasconi, John Paul Jones and Robert Andrew Parker, among others, were involved.