Kathleen Telberg-von-Teleheim
No bio available.
Kathleen Telberg-von-Teleheim has been in two exhibitions at MoMA, between 1950 and 1951.
Two exhibitions
Artist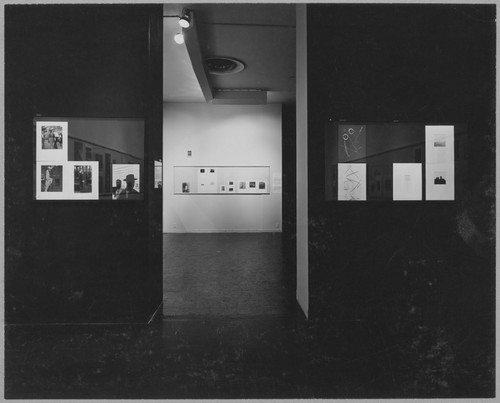 Photographs by 51 Photographers
1 August to 17 September 1950
Harry Callahan, Irving Penn, Robert Frank and Charles Eames, among others, were involved.
Artist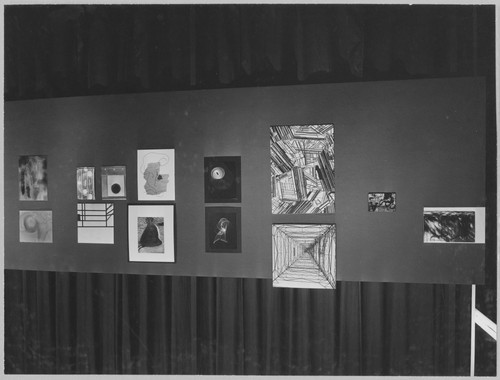 Abstraction in Photography
1 May to 4 July 1951
Edward Steichen, Robert Rauschenberg, Charles Sheeler and Man Ray, among others, were involved.
∞ Other
Kathleen Telberg-von-Teleheim
resources elsewhere →
MoMA