Estelle Smilowitz
No bio available.
Estelle Smilowitz has been in two exhibitions at MoMA, between 1950 and 1959.
Two exhibitions
Artist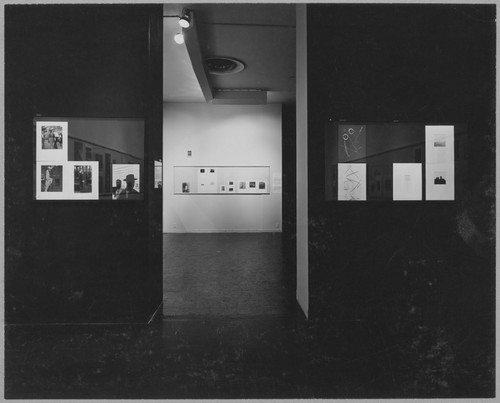 Photographs by 51 Photographers
1 August to 17 September 1950
Harry Callahan, Irving Penn, Robert Frank and Charles Eames, among others, were involved.
Artist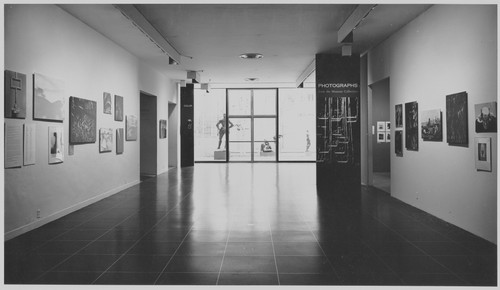 Photographs from the Museum Collection
26 November 1958 to 18 January 1959
Edward Steichen, Ben Shahn, Charles Sheeler and John Szarkowski, among others, were involved.
∞ Other
Estelle Smilowitz
resources elsewhere →
MoMA