Raymond Parker
♂ American, 1922–1990
Raymond Parker has been in four exhibitions at MoMA, between 1950 and 1971.
Four exhibitions
Artist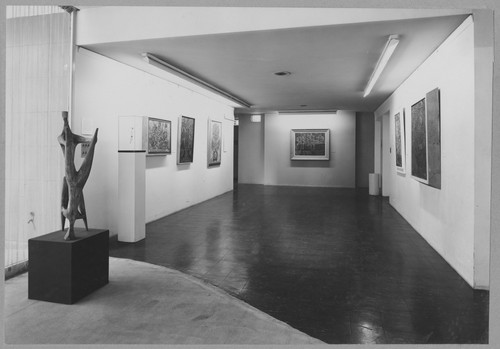 New Talent Exhibition in the Penthouse: Drumlevitch, King, Parker
28 April to 7 June 1950
Andrew Carnduff Ritchie, William D. King, Raymond Parker and Seymour Drumlevitch were involved.
Artist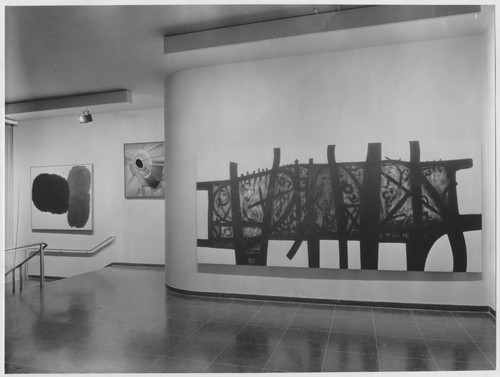 Recent Acquisitions
21 December 1960 to 5 February 1961
Pablo Picasso, Henri Matisse, Joan Miró and Paul Klee, among others, were involved.
Artist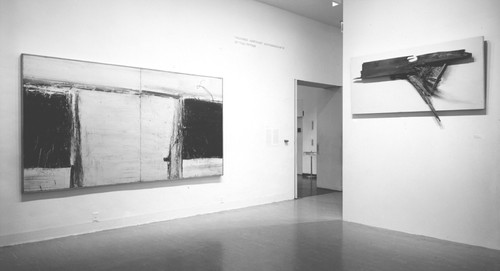 Younger Abstract Expressionists of the Fifties
26 April to 6 September 1971
Larry Rivers, Helen Frankenthaler, Alicia Legg and John Chamberlain, among others, were involved.