Mario Delfino Terzaghi
No bio available.
Mario Delfino Terzaghi has been in two exhibitions at MoMA, between 1949 and 1954.
Two exhibitions
Artist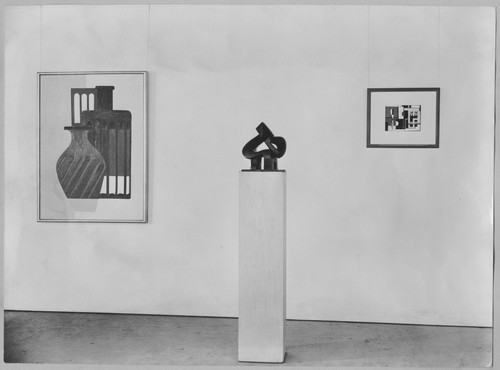 Modern Art in Your Life
5 October to 4 December 1949
Pablo Picasso, Joan Miró, Paul Klee and Fernand Léger, among others, were involved.
Artist
The Modern Movement in Italy: Architecture and Design
18 August to 6 September 1954
Umberto Boccioni, Marino Marini, Lucio Fontana and Corrado Cagli, among others, were involved.
∞ Other
Mario Delfino Terzaghi
resources elsewhere →
MoMA