Affonso Eduardo Reidy
♂ 1909–1964
Affonso Eduardo Reidy has been in two exhibitions at MoMA, between 1949 and 1956.
Two exhibitions
Artist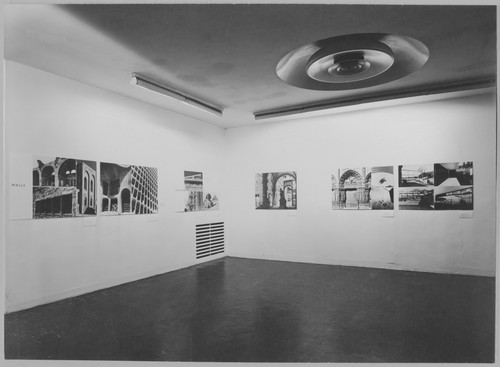 Painting and Sculpture in Architecture
3 August to 2 October 1949
Pablo Picasso, Joan Miró, Alexander Calder and Lyonel Feininger, among others, were involved.
Artist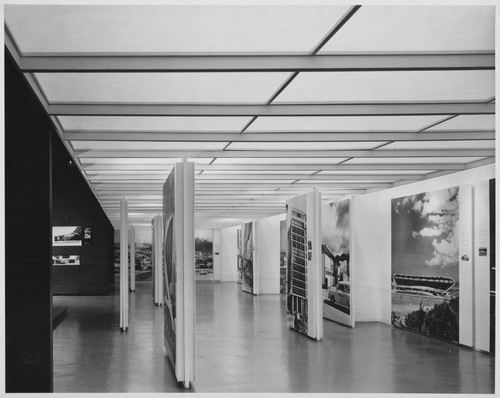 Latin American Architecture Since 1945
23 November 1955 to 19 February 1956
Arthur Drexler, Le Corbusier (Charles-Édouard Jeanneret), Edward Durell Stone and Henry Russell Hitchcock, among others, were involved.