Salisbury Artisans
No bio available.
Salisbury Artisans has been in two exhibitions at MoMA, between 1948 and 1951.
Two exhibitions
Artist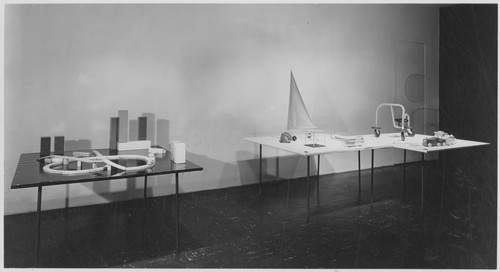 Christmas Exhibition: Useful Objects Under $10
9 November 1948 to 9 January 1949
Coors Porcelain Co., Golden, CO, Carrollton Metal Products Company, Carrollton, OH, W.R. Case & Sons Cutlery Co., Bradford, PA and Langbein, Giftwares Div., Brooklyn, NY, among others, were involved.
Artist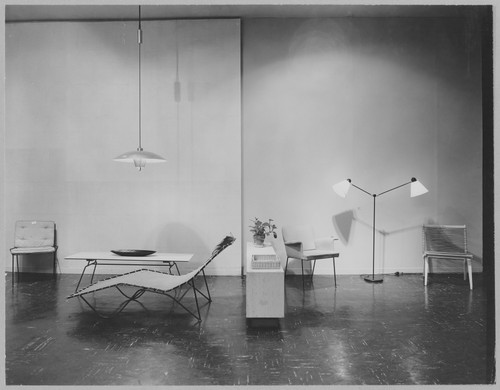 Good Design
21 November 1950 to 28 January 1951
Charles Eames, Eero Saarinen, Alvar Aalto and Edward Durell Stone, among others, were involved.
∞ Other
Salisbury Artisans
resources elsewhere →
MoMA