William Turk Priestley
♂ No bio available.
William Turk Priestley has been in three exhibitions at MoMA, between 1933 and 1939.
Three exhibitions
Artist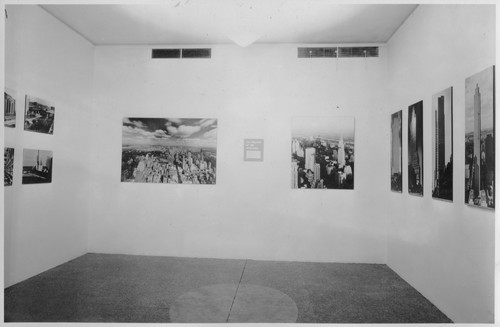 Three Centuries of American Architecture
15 February to 15 March 1939
Marcel Breuer, Frank Lloyd Wright, Walter Gropius and Edward Durell Stone, among others, were involved.
∞ Other
William Turk Priestley
resources elsewhere →
MoMA