Dankmar Adler
♂ American, 1844–1900
Dankmar Adler has been in two exhibitions at MoMA, between 1948 and 1958.
Two exhibitions
Artist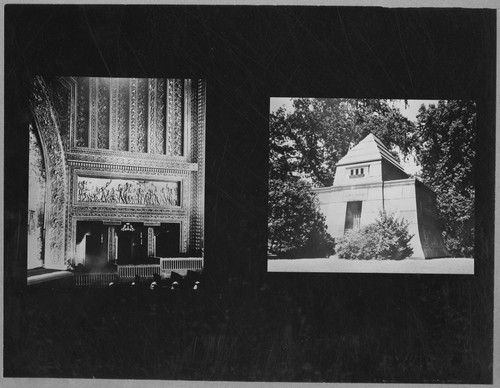 Louis Sullivan: 1856–1924
25 May to 25 July 1948
Henry Russell Hitchcock, Louis Sullivan, Dankmar Adler and Vincent J. Scully were involved.
Artist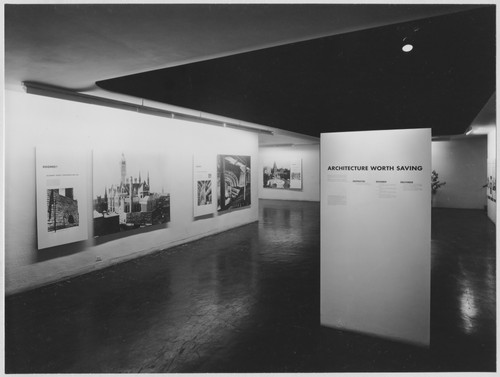 Architecture Worth Saving
8 October to 15 December 1958
Frank Lloyd Wright, Wilder Green, Harwell Hamilton Harris and Henry Hobson Richardson, among others, were involved.