Göran Hongell
♂ Finnish, 1902–1973
Göran Hongell has been in two exhibitions at MoMA, between 1947 and 1956.
Two exhibitions
Artist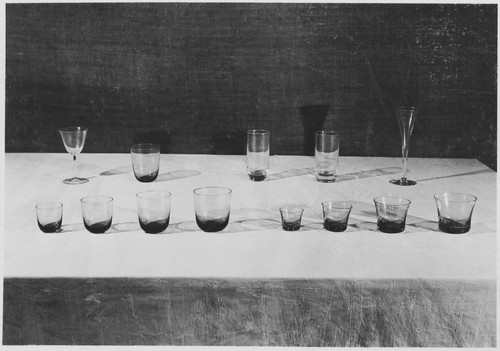 100 Useful Objects of Fine Design (available under $100)
16 September 1947 to 25 January 1948
Ludwig Mies van der Rohe, Charles Eames, Alvar Aalto and Corning Glass Works, among others, were involved.
Artist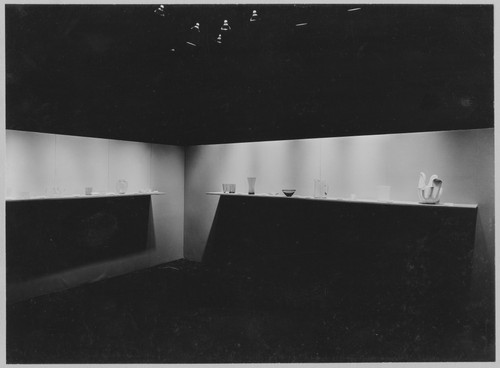 Glass from the Museum of Modern Art Collection
25 October 1955 to 8 January 1956
Arthur Drexler, Alvar Aalto, Corning Glass Works and Louis Comfort Tiffany, among others, were involved.
∞ Other
Göran Hongell
resources elsewhere →
MoMA