Robert Maillart
♂ Swiss, 1872–1940
Robert Maillart has been in two exhibitions at MoMA, between 1947 and 1949.
Two exhibitions
Artist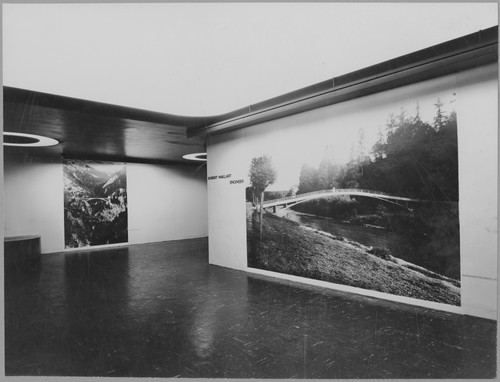 Robert Maillart: Engineer
24 June to 13 October 1947
Robert Maillart and Sigfried Giedion were involved.
Artist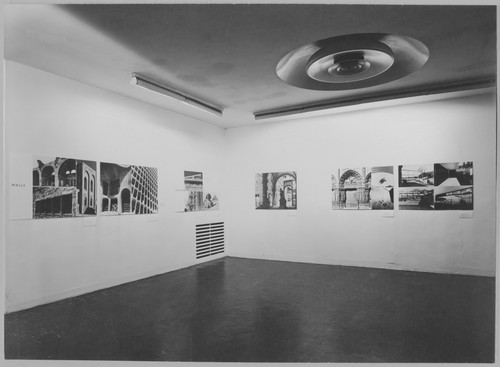 Painting and Sculpture in Architecture
3 August to 2 October 1949
Pablo Picasso, Joan Miró, Alexander Calder and Lyonel Feininger, among others, were involved.