Sarah C. Sears
No bio available.
Sarah C. Sears has been in two exhibitions at MoMA, between 1947 and 1948.
Two exhibitions
Artist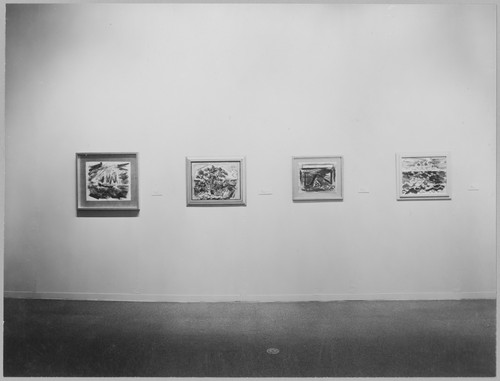 Alfred Stieglitz Exhibition: His Collection
10 June to 31 August 1947
Pablo Picasso, Henri Matisse, Paul Cézanne and Edward Steichen, among others, were involved.
Artist
Photo-Secession (American Photography 1902–1910)
29 September to 28 November 1948
Edward Steichen, Alfred Stieglitz, Clarence H. White and Alvin Langdon Coburn, among others, were involved.
∞ Other
Sarah C. Sears
resources elsewhere →
MoMA