Rena Rosenthal
No bio available.
Rena Rosenthal has been in two exhibitions at MoMA, between 1933 and 1940.
Two exhibitions
Artist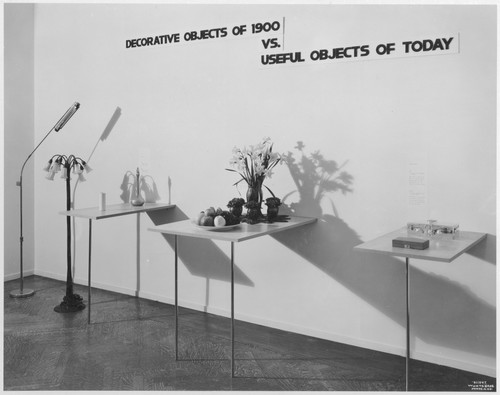 Objects: 1900 and Today
10–25 April 1933
Edward Steichen, Le Corbusier (Charles-Édouard Jeanneret), Ludwig Mies van der Rohe and Philip Johnson, among others, were involved.
Artist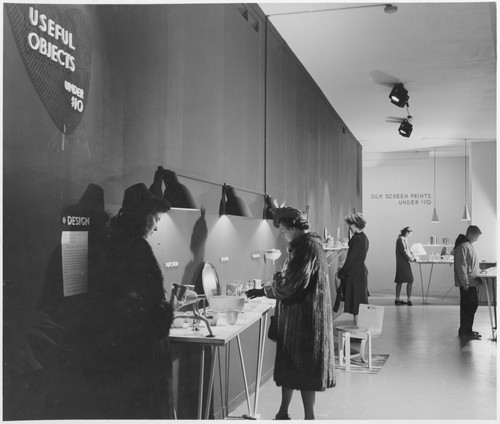 Useful Objects of American Design under $10
26 November to 24 December 1940
Corning Glass Works, Russel Wright, Revere Copper and Brass, Inc., Rome, NY and Blenko Glass Co., Inc., Milton, WV, among others, were involved.
∞ Other
Rena Rosenthal
resources elsewhere →
MoMA