Emeloid Mfg. Co.
No bio available.
Emeloid Mfg. Co. has been in one exhibition at MoMA, between 1946 and 1947.
One exhibition
Artist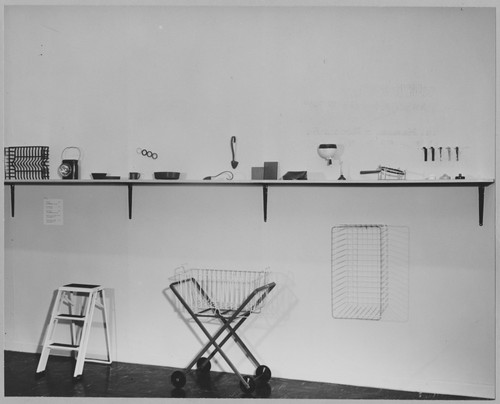 Useful Objects
26 November 1946 to 26 January 1947
Victor D'Amico, Corning Glass Works, Knoll Associates, New York, NY and Edgar Kaufmann, Jr., among others, were involved.
∞ Other
Emeloid Mfg. Co.
resources elsewhere →
MoMA