Joseph Low
No bio available.
Joseph Low has been in two exhibitions at MoMA, between 1946 and 1949.
Two exhibitions
Artist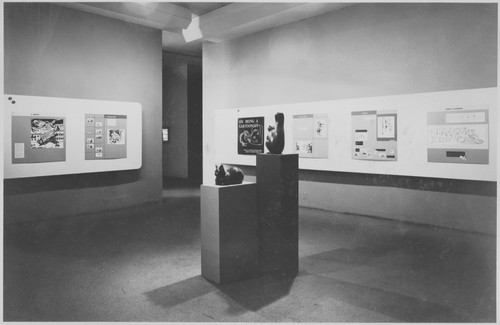 On Being a Cartoonist
15 October to 24 November 1946
Pablo Picasso, Paul Klee, Georges Rouault and George Grosz, among others, were involved.
Artist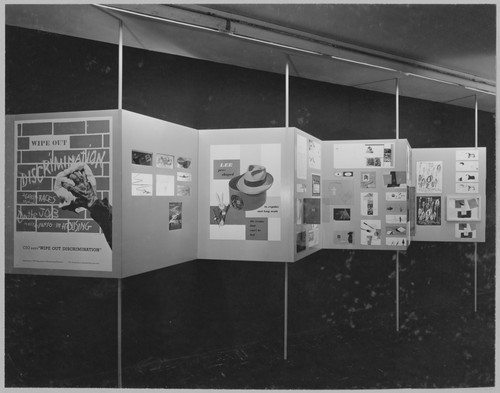 The 28th Annual Exhibition of Advertising and Editorial Art of the New York Art Directors Club
15 March to 17 April 1949
Ben Shahn, Charles Sheeler, Alfred H. Barr, Jr. and Morris Graves, among others, were involved.