Godfrey B. Frankel
No bio available.
Godfrey B. Frankel has been in two exhibitions at MoMA, between 1946 and 1948.
Two exhibitions
Artist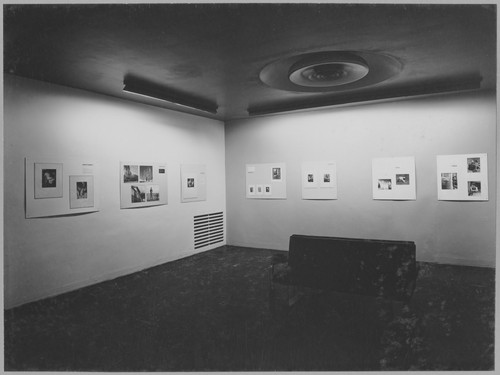 New Photographers
18 June to 15 September 1946
Max Ernst, Piet Mondrian, William Zorach and Harry Callahan, among others, were involved.
Artist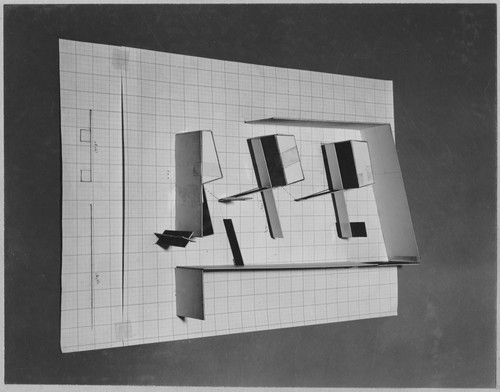 In and Out of Focus: A Survey of Today's Photography
6 April to 11 July 1948
Edward Steichen, Edward Weston, Walker Evans and Berenice Abbott, among others, were involved.
∞ Other
Godfrey B. Frankel
resources elsewhere →
MoMA