Mario Corbett
No bio available.
Mario Corbett has been in two exhibitions at MoMA, between 1945 and 1953.
Two exhibitions
Artist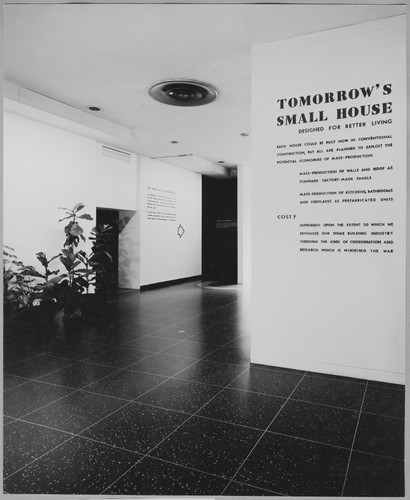 Tomorrow's Small House: Models and Plans
29 May to 30 September 1945
Philip Johnson, Frank Lloyd Wright, Elizabeth Mock and Serge Chermayeff, among others, were involved.
Artist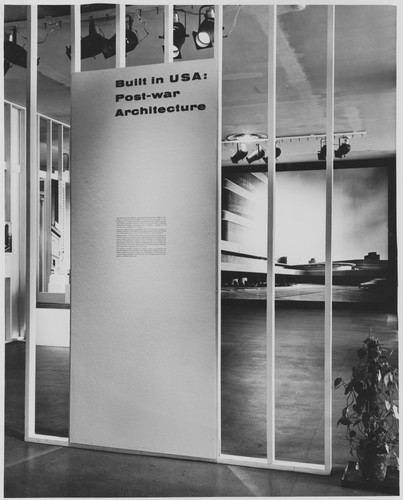 Built in USA: Post-War Architecture
20 January to 15 March 1953
Ludwig Mies van der Rohe, Philip Johnson, Marcel Breuer and Frank Lloyd Wright, among others, were involved.