Theodore Bernardi
No bio available.
Theodore Bernardi has been in two exhibitions at MoMA, between 1945 and 1946.
Two exhibitions
Artist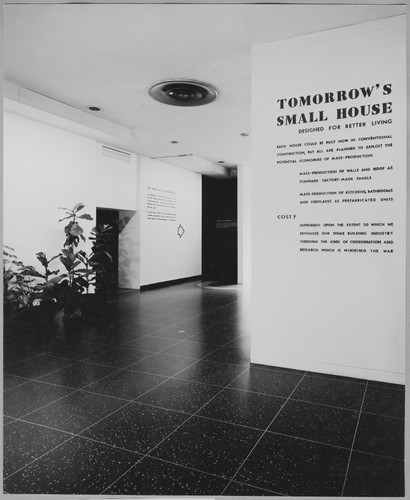 Tomorrow's Small House: Models and Plans
29 May to 30 September 1945
Philip Johnson, Frank Lloyd Wright, Elizabeth Mock and Serge Chermayeff, among others, were involved.
Artist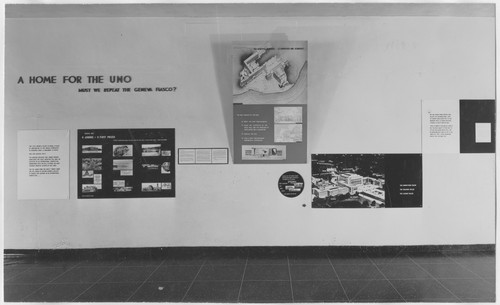 A Home for U.N.O.: Must We Repeat the Geneva Fiasco?
5 February to 3 March 1946
Le Corbusier (Charles-Édouard Jeanneret), Pierre Jeanneret, William Wilson Wurster and Rudolf Mock, among others, were involved.