United States Plywood Corporation
No bio available.
United States Plywood Corporation has been in two exhibitions at MoMA, between 1944 and 1949.
Two exhibitions
Artist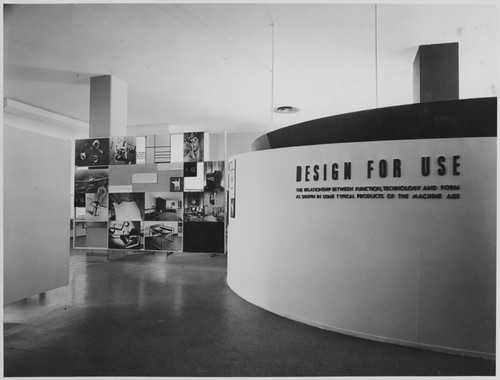 Design for Use
24 May to 22 October 1944
Pablo Picasso, Joan Miró, Piet Mondrian and Constantin Brancusi, among others, were involved.
Artist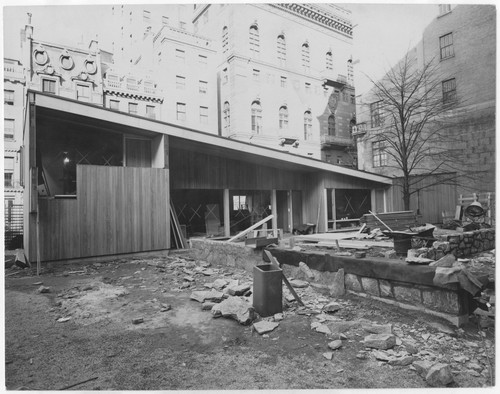 The House in the Museum Garden
12 April to 30 October 1949
Marcel Breuer, Charles Eames, Eero Saarinen and Knoll Associates, New York, NY, among others, were involved.