Trace And Warner
American
Trace And Warner has been in two exhibitions at MoMA, between 1944 and 1959.
Two exhibitions
Artist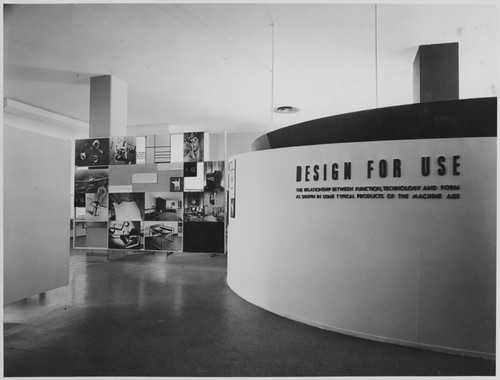 Design for Use
24 May to 22 October 1944
Pablo Picasso, Joan Miró, Piet Mondrian and Constantin Brancusi, among others, were involved.
Artist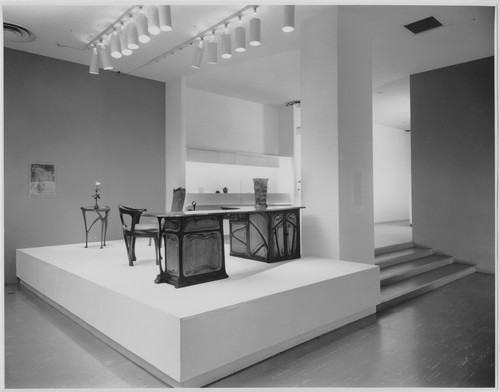 20th Century Design from the Museum Collection
17 December 1958 to 23 February 1959
Arthur Drexler, Man Ray, Le Corbusier (Charles-Édouard Jeanneret) and Ludwig Mies van der Rohe, among others, were involved.
∞ Other
Trace And Warner
resources elsewhere →
MoMA