Bell Telephone Laboratories
American
Bell Telephone Laboratories has been in two exhibitions at MoMA, between 1944 and 1968.
Two exhibitions
Artist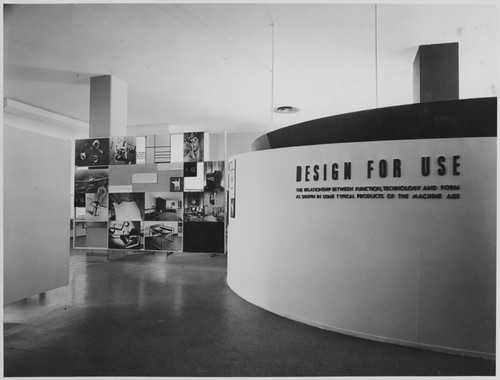 Design for Use
24 May to 22 October 1944
Pablo Picasso, Joan Miró, Piet Mondrian and Constantin Brancusi, among others, were involved.
Artist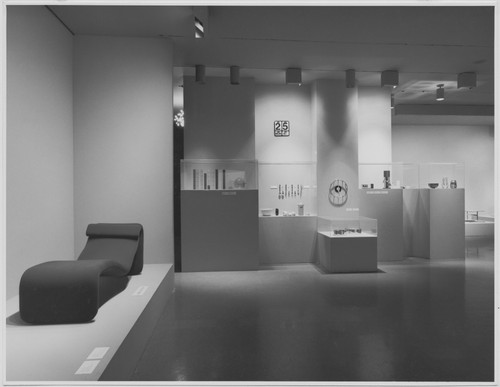 Recent Acquisitions: Design Collection
27 September 1967 to 1 January 1968
Henri Matisse, Arthur Drexler, Knoll Associates, New York, NY and Herman Miller Furniture Co., Zeeland, MI, among others, were involved.
∞ Other
Bell Telephone Laboratories
resources elsewhere →
MoMA