Albert Bierstadt
♂ American, 1830–1902
Albert Bierstadt has been in three exhibitions at MoMA, between 1943 and 1976.
Three exhibitions
Artist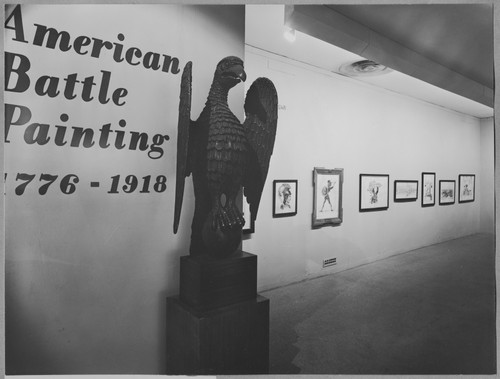 American Battle Painting 1776–1918
26 September to 12 November 1944
Winslow Homer, James McNeill Whistler, William Glackens and John Singer Sargent, among others, were involved.
Artist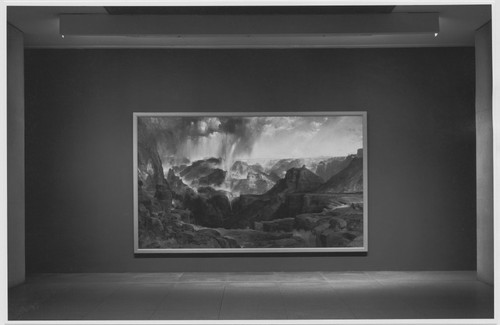 The Natural Paradise: Painting in America 1800–1950
29 September to 30 November 1976
John Marin, Edward Hopper, Jackson Pollock and Charles Burchfield, among others, were involved.