Yerkes Observatory
No bio available.
Yerkes Observatory has been in two exhibitions at MoMA, between 1943 and 1951.
Two exhibitions
Artist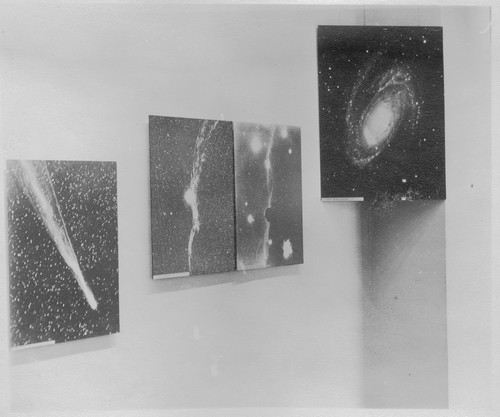 Action Photography
18 August to 19 September 1943
László Moholy-Nagy, Hilaire-Germain-Edgar Degas, Marcel Duchamp and Alfred Stieglitz, among others, were involved.
Artist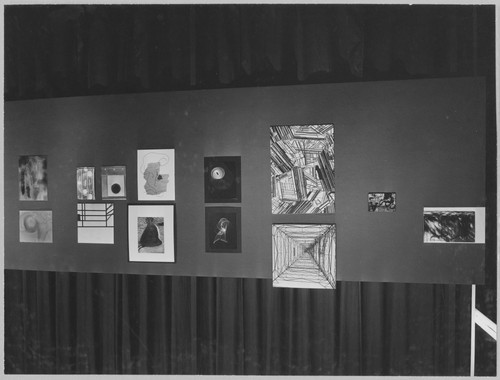 Abstraction in Photography
1 May to 4 July 1951
Edward Steichen, Robert Rauschenberg, Charles Sheeler and Man Ray, among others, were involved.