Office of War Information
No bio available.
Office of War Information has been in two exhibitions at MoMA, between 1943 and 1944.
Two exhibitions
Artist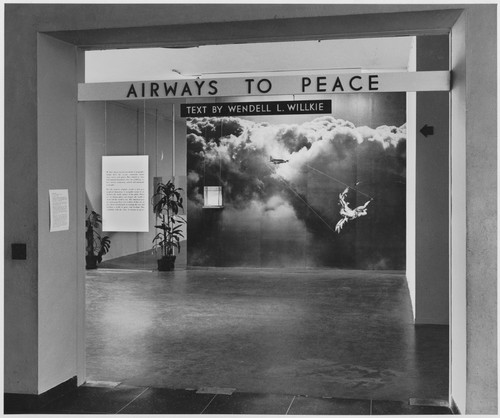 Airways to Peace
2 July to 31 October 1943
Herbert Bayer, Monroe Wheeler, Eliot Elisofon and R. Buckminster Fuller, among others, were involved.
Artist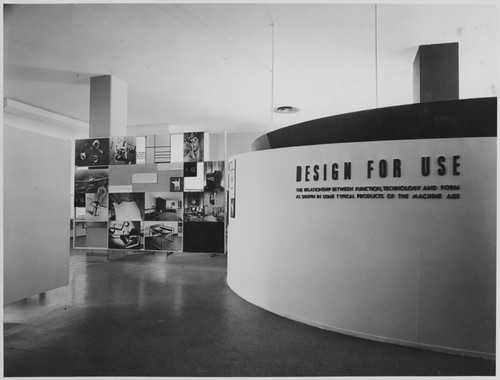 Design for Use
24 May to 22 October 1944
Pablo Picasso, Joan Miró, Piet Mondrian and Constantin Brancusi, among others, were involved.