Heitor dos Prazeres
♂ Brazilian, 1902–1966
Heitor dos Prazeres has been in three exhibitions at MoMA, between 1943 and 1972.
Three exhibitions
Artist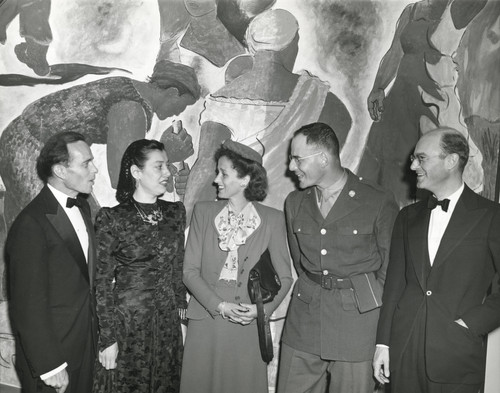 The Latin-American Collection of the Museum of Modern Art
31 March to 6 June 1943
José Clemente Orozco, Diego Rivera, Roberto Matta and David Alfaro Siqueiros, among others, were involved.
Artist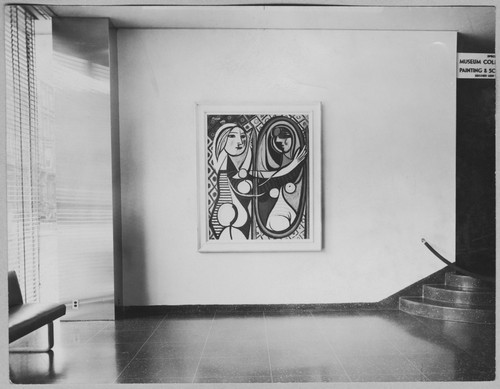 The Museum Collection of Painting and Sculpture
20 June 1945 to 13 February 1946
Pablo Picasso, Henri Matisse, Joan Miró and Paul Klee, among others, were involved.
∞ Other
Heitor dos Prazeres
resources elsewhere →
MoMA