Container Corporation of America
No bio available.
Container Corporation of America has been in three exhibitions at MoMA, between 1942 and 1959.
Three exhibitions
Artist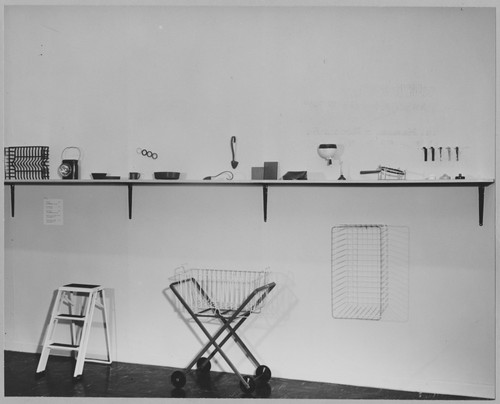 Useful Objects
26 November 1946 to 26 January 1947
Victor D'Amico, Corning Glass Works, Knoll Associates, New York, NY and Edgar Kaufmann, Jr., among others, were involved.
Artist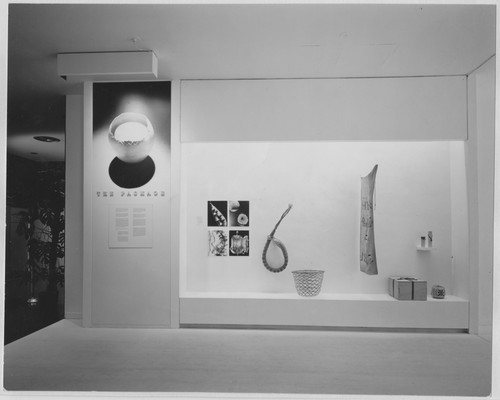 The Package
9 September to 1 November 1959
Arthur Drexler, Mildred Constantine, Raymond Loewy and Ivan Chermayeff, among others, were involved.