Weimer Pursell
No bio available.
Weimer Pursell has been in two exhibitions at MoMA, between 1942 and 1949.
Two exhibitions
Artist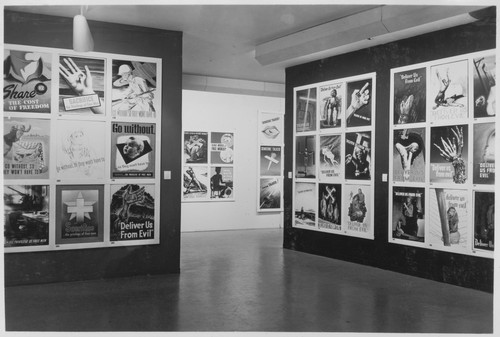 National War Poster Competition
25 November 1942 to 3 January 1943
Stuart Davis, Monroe Wheeler, James Thrall Soby and John Taylor Arms, among others, were involved.
Artist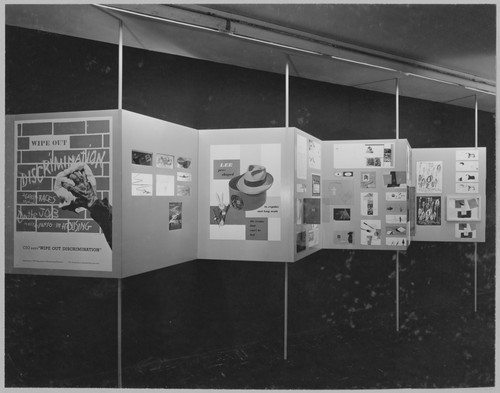 The 28th Annual Exhibition of Advertising and Editorial Art of the New York Art Directors Club
15 March to 17 April 1949
Ben Shahn, Charles Sheeler, Alfred H. Barr, Jr. and Morris Graves, among others, were involved.