Johannes Larsen
♂ Danish, born 1912
Johannes Larsen has been in two exhibitions at MoMA, between 1942 and 1971.
Two exhibitions
Artist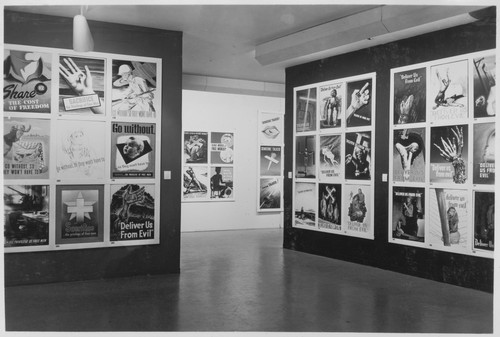 National War Poster Competition
25 November 1942 to 3 January 1943
Stuart Davis, Monroe Wheeler, James Thrall Soby and John Taylor Arms, among others, were involved.
Artist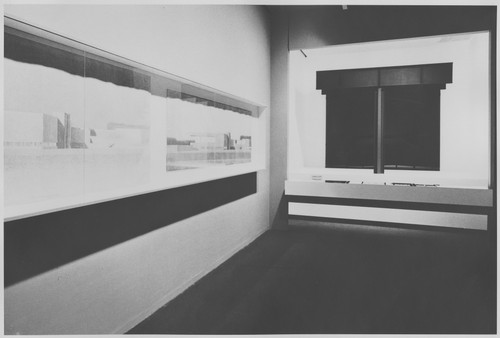 Recent Acquisitions: Design Collection
1 December 1970 to 31 January 1971
Arthur Drexler, Le Corbusier (Charles-Édouard Jeanneret), Ludwig Mies van der Rohe and Frank Lloyd Wright, among others, were involved.
∞ Other
Johannes Larsen
resources elsewhere →
MoMA