Carl F. Gromme
♂ No bio available.
Carl F. Gromme has been in two exhibitions at MoMA, between 1942 and 1945.
Two exhibitions
Artist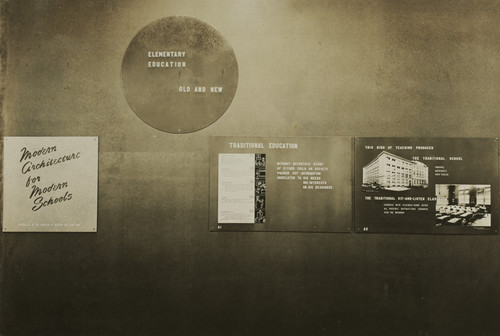 Modern Architecture for the Modern School
16–30 September 1942
Eero Saarinen, Richard Neutra, William Lescaze and Elizabeth Mock, among others, were involved.
Artist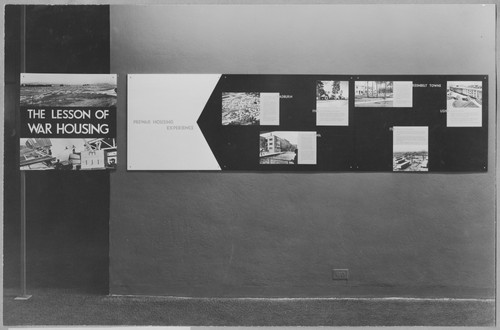 The Lesson of War Housing
16 January to 4 March 1945
Marcel Breuer, Walter Gropius, Richard Neutra and Hugh Stubbins Jr., among others, were involved.
∞ Other
Carl F. Gromme
resources elsewhere →
MoMA