Franklin and Kump
No bio available.
Franklin and Kump has been in two exhibitions at MoMA, between 1942 and 1944.
Two exhibitions
Artist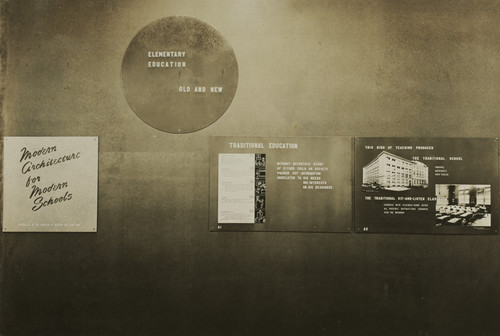 Modern Architecture for the Modern School
16–30 September 1942
Eero Saarinen, Richard Neutra, William Lescaze and Elizabeth Mock, among others, were involved.
Artist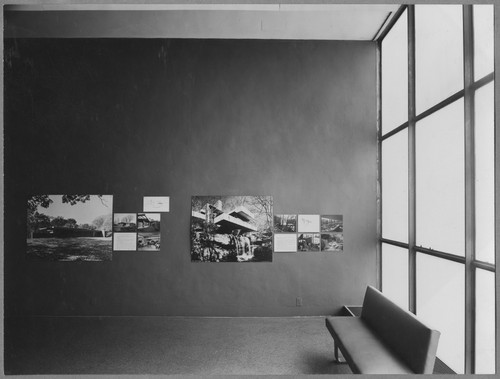 Built in the U.S.A., 1932–44
24 May to 22 October 1944
Ludwig Mies van der Rohe, Philip Johnson, Marcel Breuer and Frank Lloyd Wright, among others, were involved.
∞ Other
Franklin and Kump
resources elsewhere →
MoMA