Rowantrees Kiln
No bio available.
Rowantrees Kiln has been in three exhibitions at MoMA, between 1941 and 1959.
Three exhibitions
Artist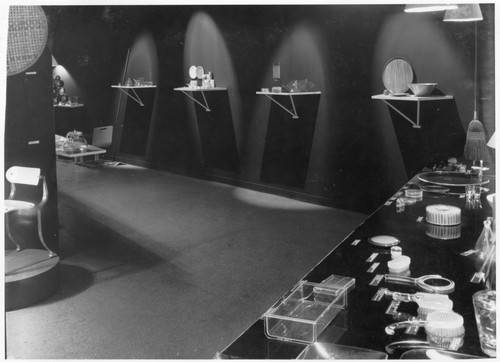 Useful Objects Under $10
2 December 1941 to 4 January 1942
Alvar Aalto, Corning Glass Works, Revere Copper and Brass, Inc., Rome, NY and Blenko Glass Co., Inc., Milton, WV, among others, were involved.
Artist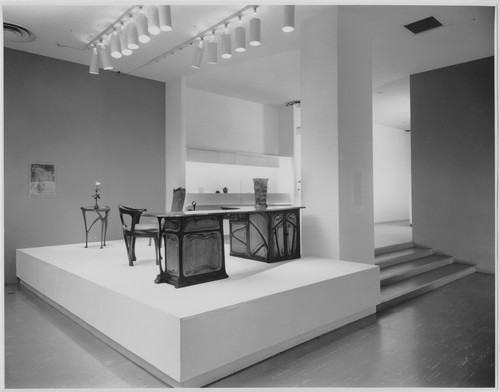 20th Century Design from the Museum Collection
17 December 1958 to 23 February 1959
Arthur Drexler, Man Ray, Le Corbusier (Charles-Édouard Jeanneret) and Ludwig Mies van der Rohe, among others, were involved.
∞ Other
Rowantrees Kiln
resources elsewhere →
MoMA