Paul Magriel
No bio available.
Magriel worked at MoMA from about 1941 to 1942 as Arranger .
Two exhibitions
Arranger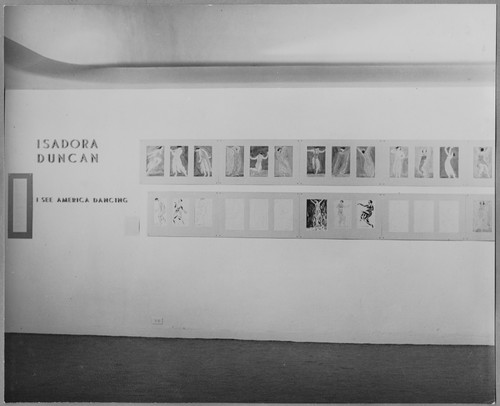 Isadora Duncan: Drawings, Photographs, Memorabilia
21 October 1941 to 10 January 1942
Edward Steichen, Auguste Rodin, André Dunoyer de Segonzac and John Sloan, among others, were involved.
Arranger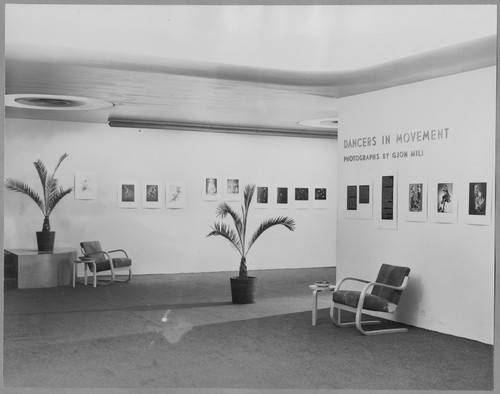 Dancers in Movement: Photographs by Gjon Mili
13 January to 9 April 1942
Gjon Mili and Paul Magriel were involved.