Hans Schmidt
Swiss, 1893–1972
Hans Schmidt has been in two exhibitions at MoMA, between 1932 and 1963.
Two exhibitions
Artist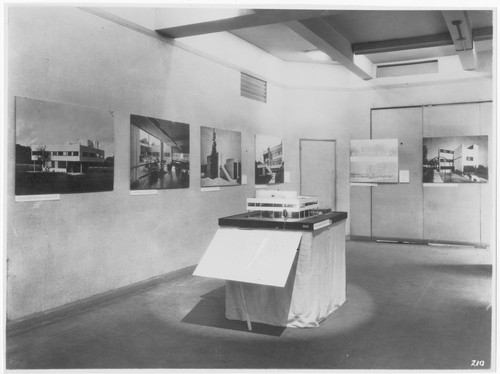 Modern Architecture: International Exhibition
9 February to 23 March 1932
Le Corbusier (Charles-Édouard Jeanneret), Ludwig Mies van der Rohe, Philip Johnson and Frederick Kiesler, among others, were involved.
Artist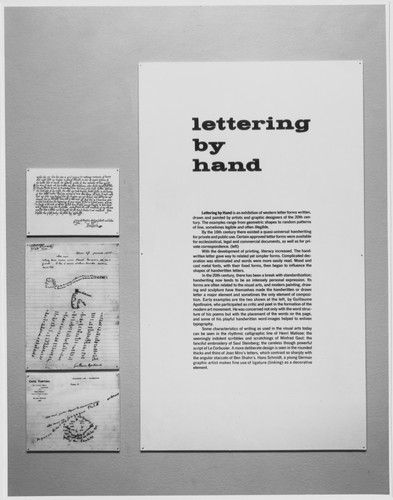 Lettering by Hand
6 November 1962 to 6 January 1963
Pablo Picasso, Henri Matisse, Joan Miró and Paul Klee, among others, were involved.