Heinrich Klumb
♂ No bio available.
Heinrich worked at MoMA about 1941 as Installer . He has been in one exhibition at MoMA, between 1955 and 1956.
Two exhibitions
Installer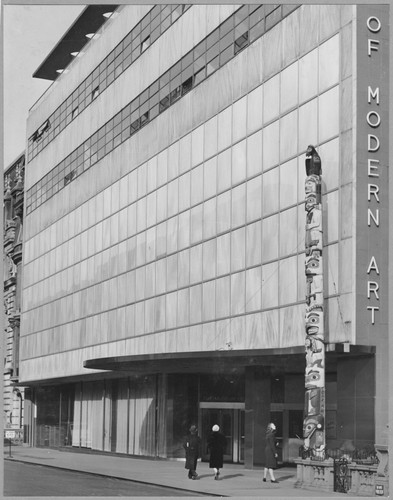 Indian Art of the United States
22 January to 27 April 1941
René d'Harnoncourt, Heinrich Klumb, John Wallace and Frederic H. Douglas were involved.
Artist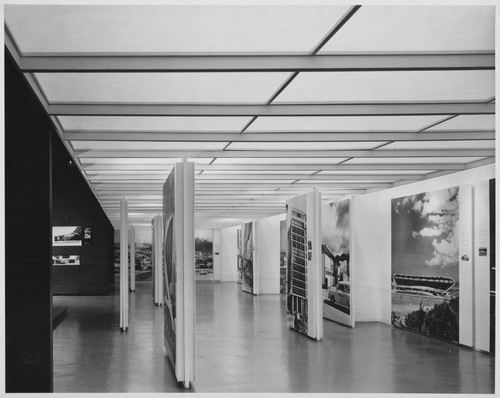 Latin American Architecture Since 1945
23 November 1955 to 19 February 1956
Arthur Drexler, Le Corbusier (Charles-Édouard Jeanneret), Edward Durell Stone and Henry Russell Hitchcock, among others, were involved.
∞ Other
Heinrich Klumb
resources elsewhere →
MoMA