Max Arthur Cohn
No bio available.
Max Arthur Cohn has been in two exhibitions at MoMA, between 1940 and 1942.
Two exhibitions
Artist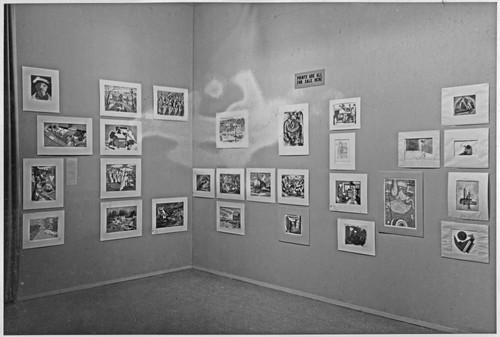 American Color Prints under $10
26 November to 28 December 1940
Stuart Davis, Adolf Dehn, Misch Kohn and Elizabeth Olds, among others, were involved.
Artist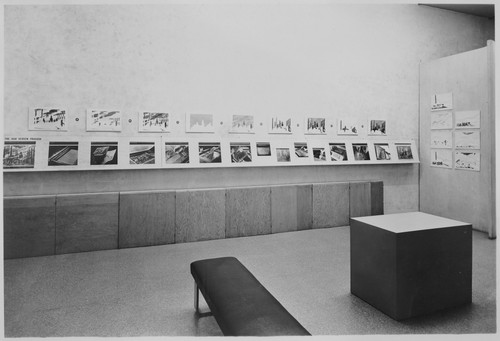 Pictures for Children
10 December 1941 to 25 January 1942
Alfred H. Barr, Jr., Victor D'Amico, Elizabeth Olds and Mervin Jules, among others, were involved.