Sven Markelius
♂ Swedish, 1889–1972
Sven Markelius has been in three exhibitions at MoMA, between 1932 and 1955.
Three exhibitions
Artist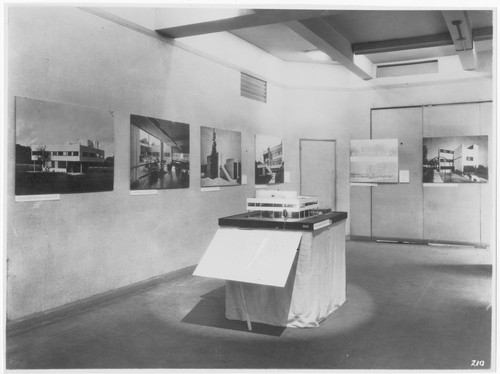 Modern Architecture: International Exhibition
9 February to 23 March 1932
Le Corbusier (Charles-Édouard Jeanneret), Ludwig Mies van der Rohe, Philip Johnson and Frederick Kiesler, among others, were involved.
Artist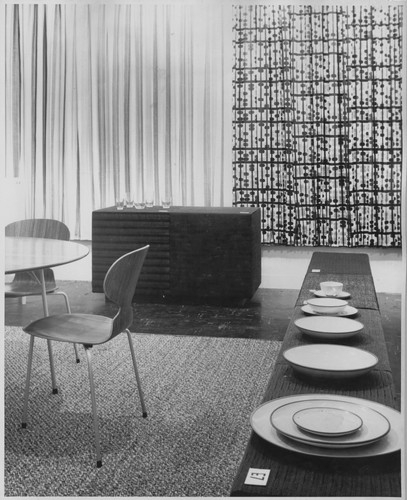 Good Design: 5th Anniversary
8 February to 20 March 1955
Alfred H. Barr, Jr., Philip Johnson, Charles Eames and René d'Harnoncourt, among others, were involved.