Bernarda Bryson Shahn
♀ No bio available.
Bernarda Bryson Shahn has been in two exhibitions at MoMA, between 1940 and 1956.
Two exhibitions
Artist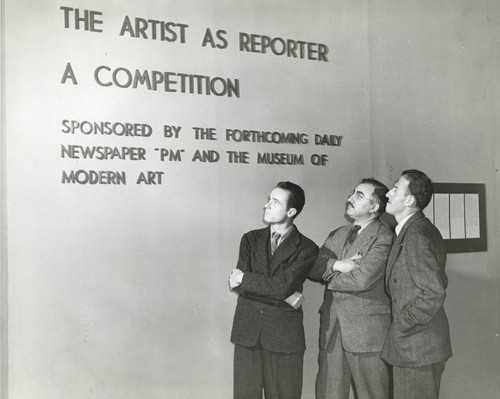 PM Competition: The Artist as Reporter
15 April to 7 May 1940
Ben Shahn, John Sloan, William Gropper and Philip Guston, among others, were involved.
Artist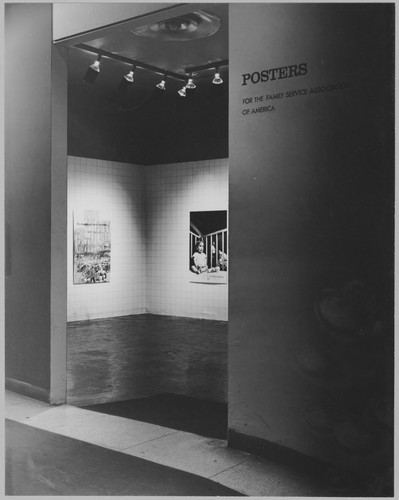 Family Service Association Posters
18 April to 13 May 1956
Mildred Constantine, Wayne Miller, Leo Lionni and Robert Andrew Parker, among others, were involved.