Dahlov Zorach Ipcar
♀ American
Dahlov Zorach Ipcar has been in three exhibitions at MoMA, between 1939 and 1942.
Three exhibitions
Artist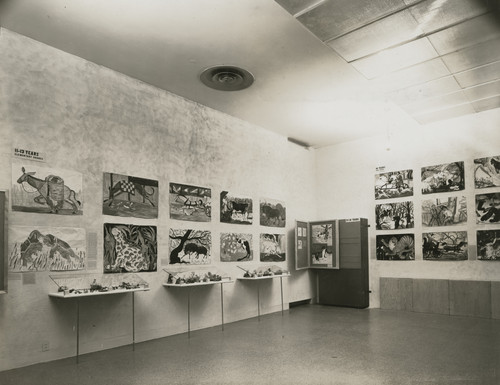 Creative Growth, Childhood to Maturity
1 November 1939 to 5 January 1940
Victor D'Amico and Dahlov Zorach Ipcar were involved.
Artist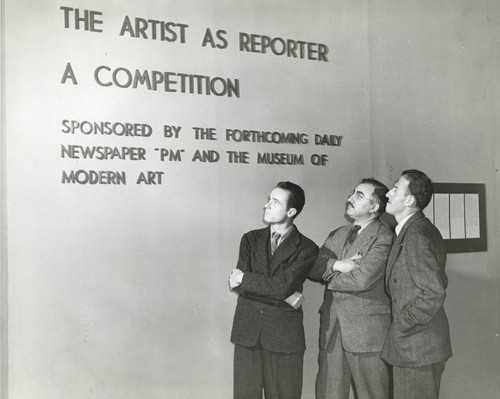 PM Competition: The Artist as Reporter
15 April to 7 May 1940
Ben Shahn, John Sloan, William Gropper and Philip Guston, among others, were involved.