Pasquale (Patsy) Santo
♂ American, 1893–1975
Pasquale (Patsy) Santo has been in three exhibitions at MoMA, between 1939 and 1944.
Three exhibitions
Artist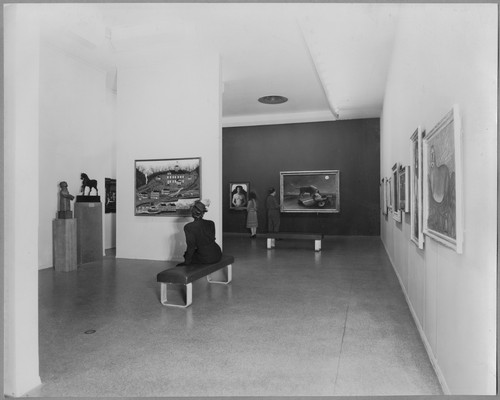 Modern Primitives: Artists of the People
21 October 1941 to 30 April 1944
Henri Rousseau, John Kane, Camille Bombois and Joseph Pickett, among others, were involved.
Artist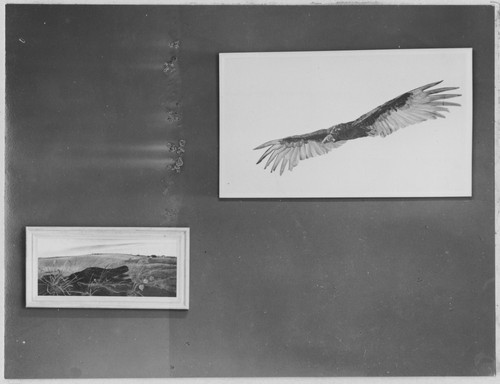 Americans 1943: Realists and Magic-Realists
10 February to 21 March 1943
Ben Shahn, Charles Sheeler, Edward Hopper and Dorothy C. Miller, among others, were involved.