Lawrence B. Anderson
♂ American, 1906–1994
Lawrence worked at MoMA about 1939 as Competition Judge . He has been in one exhibition at MoMA, in 1944.
Two exhibitions
Competition Judge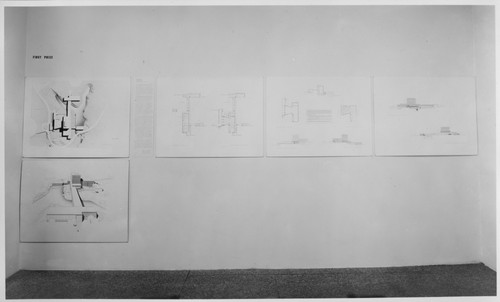 Williamsburg Competition
28 February to 15 March 1939
Eero Saarinen, Edward Durell Stone, Richard Neutra and Philip L. Goodwin, among others, were involved.
Artist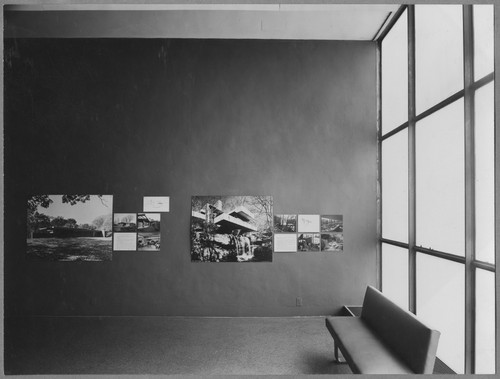 Built in the U.S.A., 1932–44
24 May to 22 October 1944
Ludwig Mies van der Rohe, Philip Johnson, Marcel Breuer and Frank Lloyd Wright, among others, were involved.