Richard M. Bennett
No bio available.
Richard worked at MoMA about 1946 as Curator . They have been in one exhibition at MoMA, in 1938.
Two exhibitions
Curator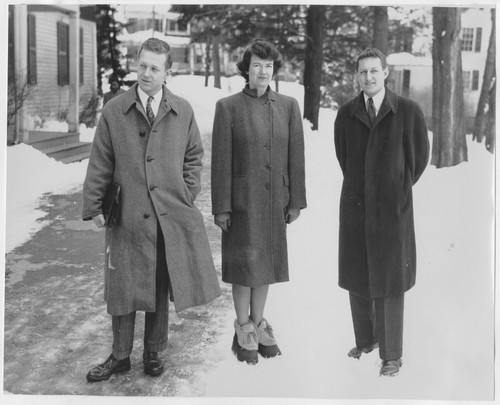 New Dormitories for Smith College
5 February to 14 April 1946
Philip L. Goodwin, Elizabeth Mock, Morris Ketchum and Richard M. Bennett, among others, were involved.
∞ Other
Richard M. Bennett
resources elsewhere →
MoMA