Willard Van Dyke
♂ American, 1906–1986
Willard worked at MoMA from about 1966 to 1969 as Curator , and he was head of the Department of Film from 1965–1974 . He has been in one exhibition at MoMA, in 1938.
Five exhibitions
Artist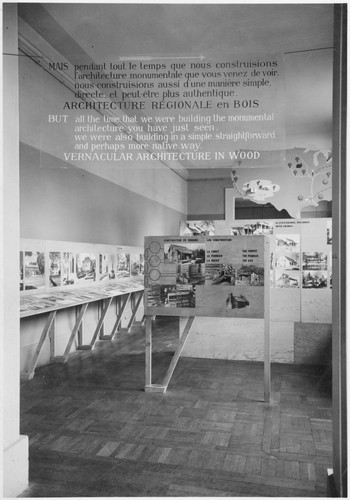 Three Centuries of American Art
24 May to 31 July 1938
Edward Steichen, Ben Shahn, Charles Sheeler and Man Ray, among others, were involved.
Curator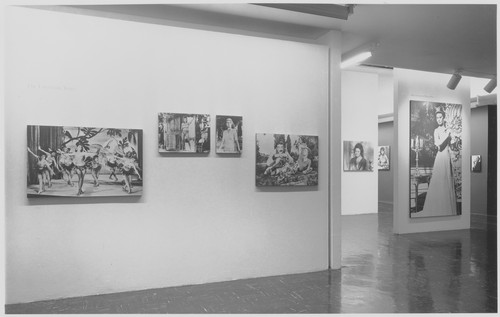 The Career of an Actress: Sophia Loren
18 May to 25 September 1966
Kathleen Haven, Willard Van Dyke and Rudolph Joseph were involved.
Curator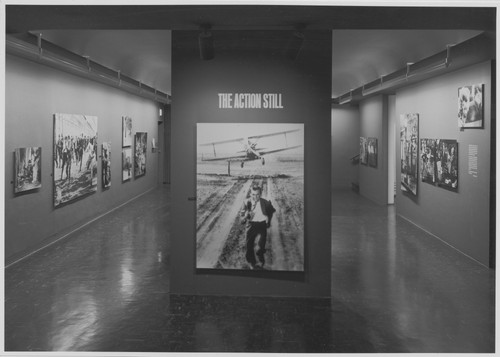 The Action Still
6 October to 4 December 1966
Willard Van Dyke was involved.
Curator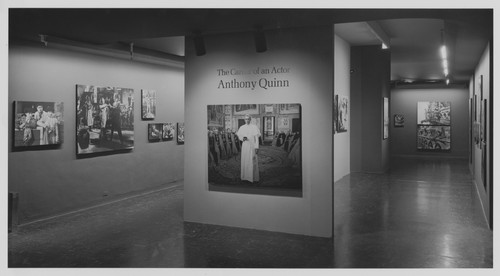 Career of an Actor: Anthony Quinn
7 November 1968 to 12 January 1969
Kathleen Haven and Willard Van Dyke were involved.