Séraphine Louis
♀ French, 1864–1942
Séraphine Louis has been in three exhibitions at MoMA, between 1938 and 1972.
Three exhibitions
Artist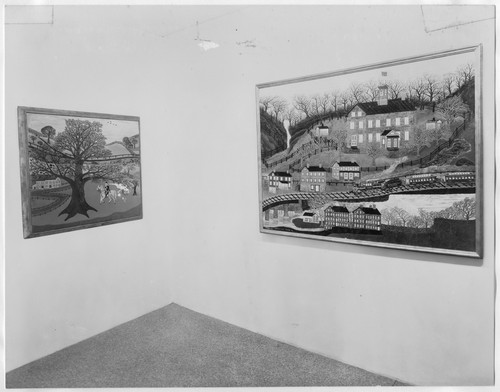 Masters of Popular Painting: Modern Primitives of Europe and America
27 April to 24 July 1938
Alfred H. Barr, Jr., Dorothy C. Miller, Henri Rousseau and John Kane, among others, were involved.
Artist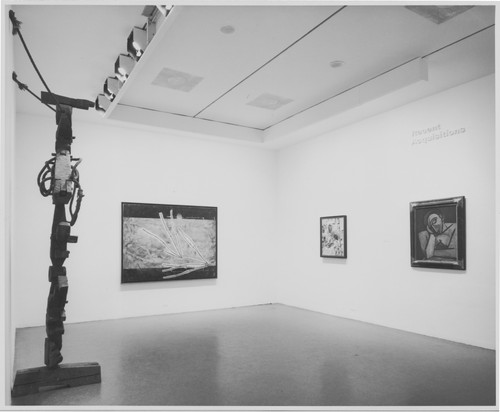 Recent Acquisitions: 20th-Century Pioneers
13 March to 26 April 1971
Pablo Picasso, Henri Matisse, Marcel Duchamp and William S. Rubin, among others, were involved.