Auguste Rosalie Bisson
♂ French, 1826–1900
Auguste Rosalie Bisson has been in two exhibitions at MoMA, between 1937 and 1950.
Two exhibitions
Artist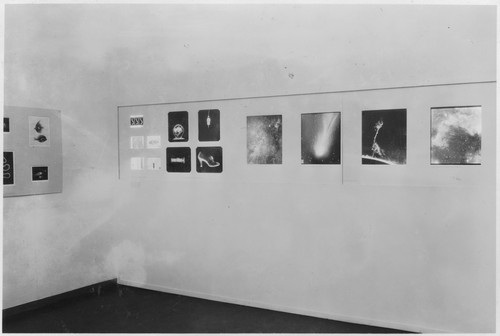 Photography 1839–1937
17 March to 18 April 1937
Edward Steichen, Charles Sheeler, Man Ray and László Moholy-Nagy, among others, were involved.
Artist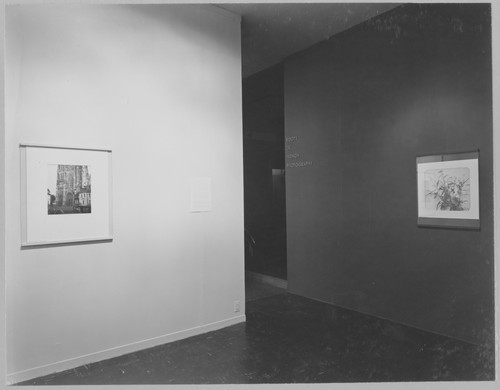 Roots of French Photography
29 November 1949 to 15 January 1950
Edward Steichen, Honoré Daumier, Nadar (Gaspard-Félix Tournachon) and Édouard-Denis Baldus, among others, were involved.